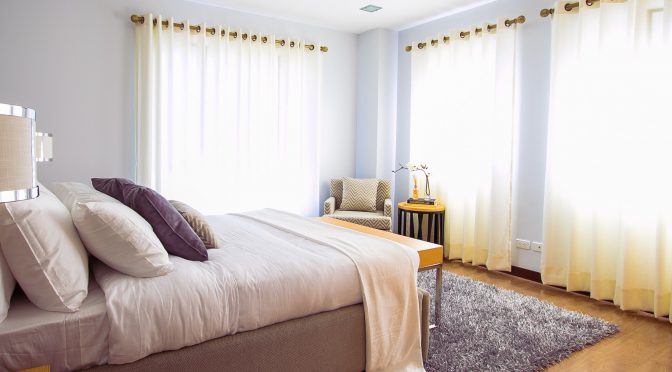 If you're looking for high-end floor surfaces you might want to have affordable concrete polishing. What can make a polished concrete surface high end? Well, three things:
The surface is perfectly polished, even and durable.
Its design has excellent visual quality.
It fits into other high-end installations inside your structure (i.e. expensive furnishings and collectibles)
All these will sound expensive but in actual fact is not. For one, you will definitely pay more for traditional high-end materials like granite, marble or hardwood. In comparison, the per square foot spending for concrete polishing starts at just about $3. Added features like stains and dyes can add to the cost, but we're counting just a few added dollars.
Being Creative Adds More Value To Your Home
A well thought out plan for concrete flooring enables you to bring more value to a home. Try working out the design, colours and overall compatibility with other parts of your structure. Coordinate the floor design with planned furnishings and you will have your upscale home without spending a lot.
That is one reason why so many people today are building better homes with polished concrete. Creativity here is a plus factor that cannot be had with other kinds of flooring materials. Perhaps bamboo can rival concrete here, but material from the giant grass works better in a different sort of home.
The overall, long-term savings you get from the advanced concrete surface is not something you can find with any material. Its durability alone means you have a surface that you are assured will last for quite a long time.
Concrete Polishing Service In North Queensland
In Townsville and Cairns, or the Atherton Tablelands area, you cannot do wrong by talking to Advanced Concrete Polishing PTY. We will guarantee you will have a good idea of how your concrete polishing project will turn out. 
With our qualified experts in the trade, you will also be assured that your project will be done fast and professionally. For Cairns area, you can call 0400 794 163. If you are in Townsville, call 0431 510 624.